New Men's Bracelet Collection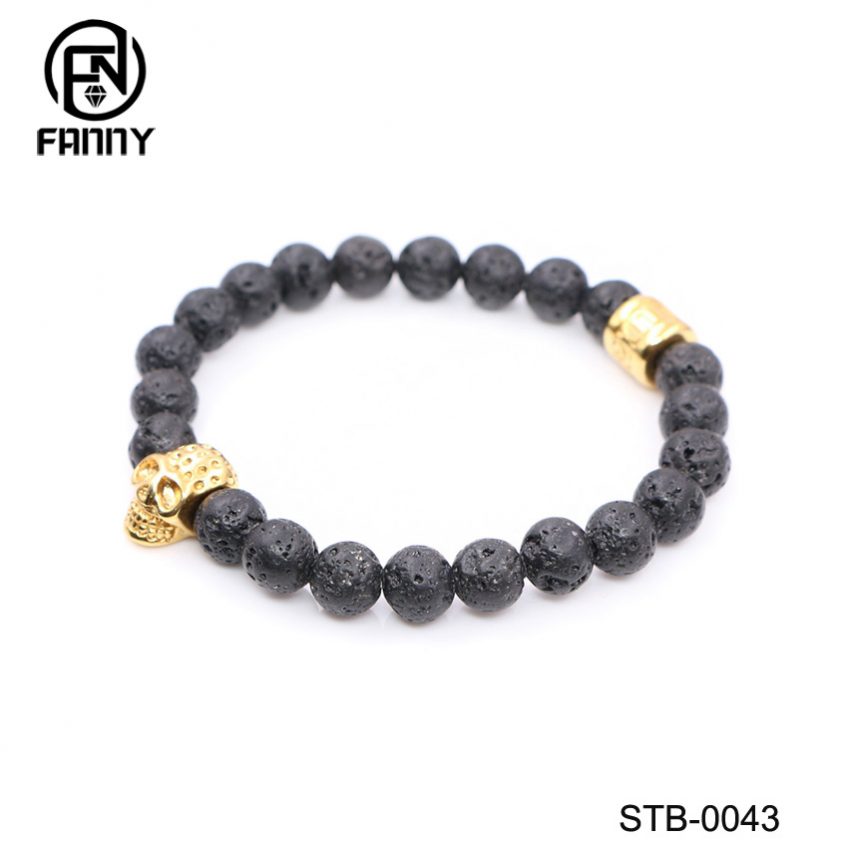 We offer a collection of men's jewelry that are unique and understated, making them easy to wear for any occasion – concerts, parties, business dinners, or even at work.
The newest collection of skull bead bracelets features a variety of trendy bracelets in natural and minimal styles. But it also retains important robustness features that we have insisted on throughout the design process. The newly selected accessories this time mix and match black volcanic stones and silver & gold skulls, which complement the black bead frame, highlighting the capable and capable overall style.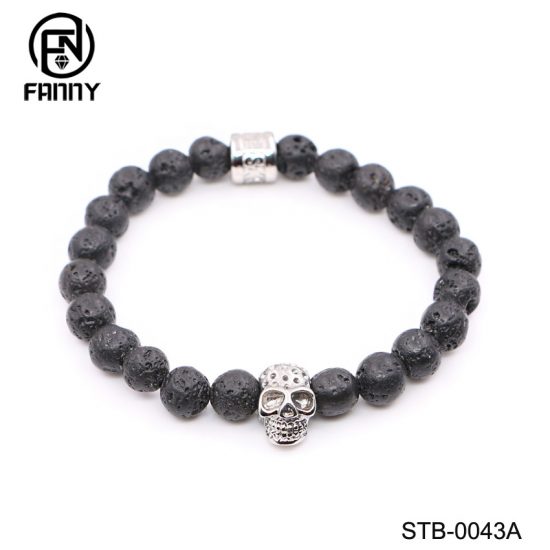 Design and Styling
The style of these bracelets lives up to the mantra that jewelry should always be understated, never too loud or flashy (unfortunately the trend of the moment!), but let their craftsmanship do the talking. As the name suggests, all the pieces and bracelets in the collection feature skulls.
Portability and Comfort
There is no limit to the wear factor of the wrist strap. The minimalist design of the piece gives you countless ways to style it; pair it with jeans and a simple tee (solid or even printed), wear it as a three-piece suit at the office, or complement a stylish event with a knitted sweater and boots.
Value for money
Medical grade stainless steel bracelets are reasonably priced compared to our competitors, especially if a high level of craftsmanship is involved.
Relevant Information